Serco's patent search service leverages our unique expertise in patent classification to provide a strategic advantage in securing valuable IP. We enable our customers to make more efficient decisions across multiple stages of the patent prosecution lifecycle by providing patentability and freedom to operate search, and patent application analysis to hone scope and strategy during drafting.
A traditional Patentability Search or Patent Novelty Search can provide a useful start to determine if an invention meets the requirements of being novel and non-obvious. But many inventions may fail to secure their claims due to inadequate drafting or improper routing. IP owners and attorneys require a more robust level of analysis in order to successfully prosecute a patent application.
Streamline the patent prosecution process to minimize roadblocks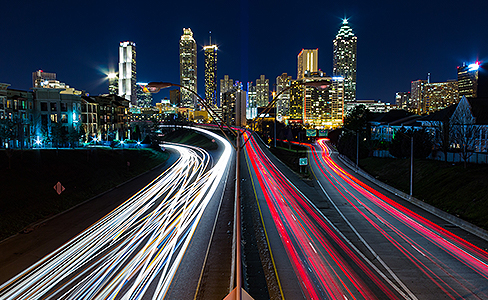 Our process will enable you to:
More accurately define the inventive elements and identify potential prior art to support patent application drafting
Pursue further search strategies using concepts mapped to specific USPC, CPC, and IPC fields
Speed up patent prosecution by identifying and modifying factors and variations that clarify the disclosure and impact routing to the most appropriate Group Art Unit
Streamline the patent prosecution process to minimize roadblocks
Make more accurate assessments of the novelty and commercial value of an invention to better allocate scarce development resources and legal expense
To find the needle, first make sure you are searching in the right haystack.
Contact Us
Contact us to start your patent search now.
Serco IP Services
IP Services Team