Serco has developed domain knowledge in patent classification through our work as classification provider to the U.S. Patent and Trademark Office over the past decade.
While classification provides a very powerful and sophisticated foundation for effective search, very few working outside of the patent offices understand the nuances to employ it effectively.
Because classification systems are designed to be language-independent, detailed classification mapping enables far more relevant and streamlined discovery of prior art.
Classified over 4 million patent applications for USPTO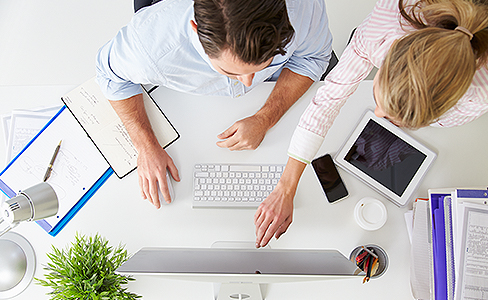 Deep understanding of classification systems including 153,000+ possible USPC codes, 250,000+ possible CPC codes, and 73,000+ possible IPC codes
Classified over 4 million patent applications for USPTO
Depth of expertise covering all fields of science and technology including former USPTO Examiners, JDs, Patent Agents, PhDs, and Masters degrees in relevant fields
Culture of delivering high quality services within customer deadlines
Collaborative analysis driven by co-located team with 800+ years of classification experience
World-class security meeting stringent customer standards
Proprietary search algorithms were formulated by patent experts and are exclusive to Serco
To find the needle, first make sure you are searching in the right haystack.
Contact Us
Contact us to start your patent search now.
Serco IP Services
IP Services Team